Webcam
The weather in the mountains can be quite variable. From our webcams you can have a look at the current weather in Moena, but don't let the weather put off your trip: a cloudy morning may soon turn into a sunny day.  And what if the opposite happens? What better way of spending a rainy day than having a nice meal in a cosy restaurant?
Webcam Moena
Webcam Alpe di Lusia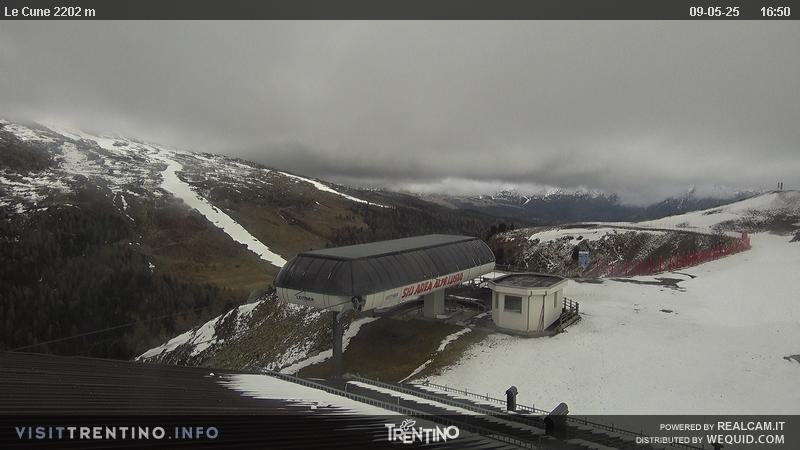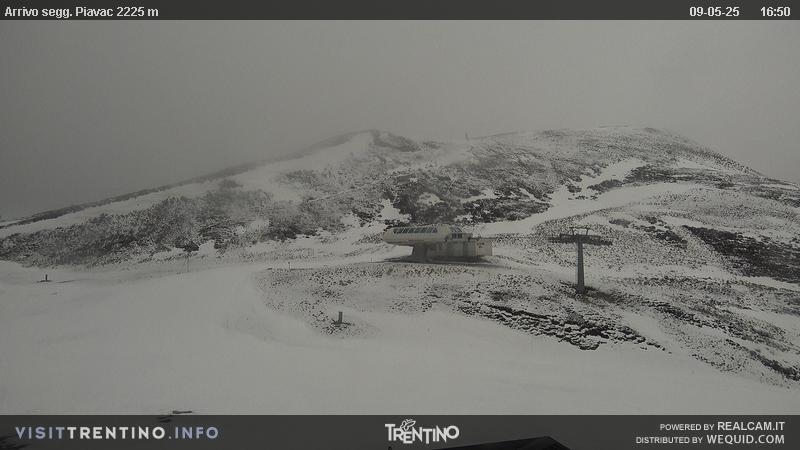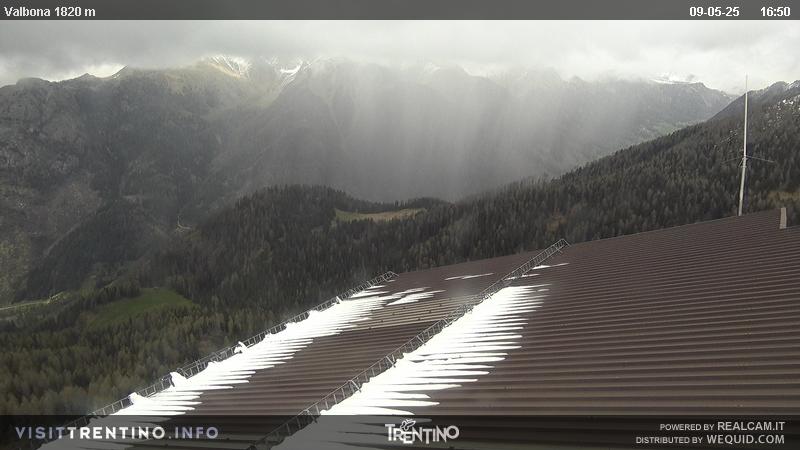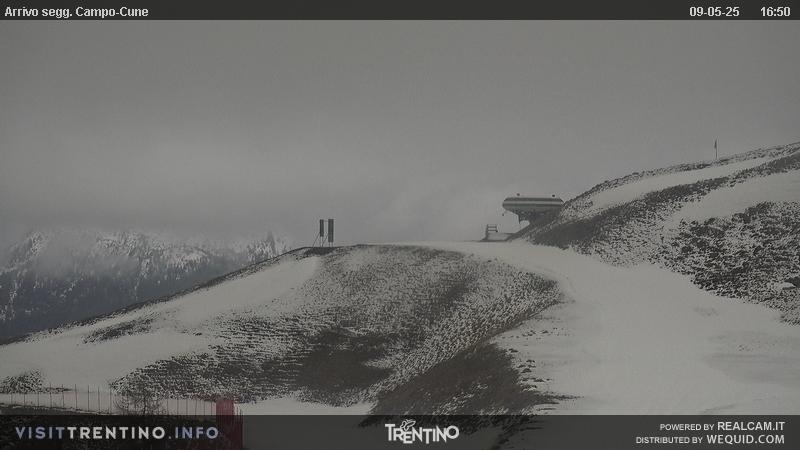 Webcam Passo San Pellegrino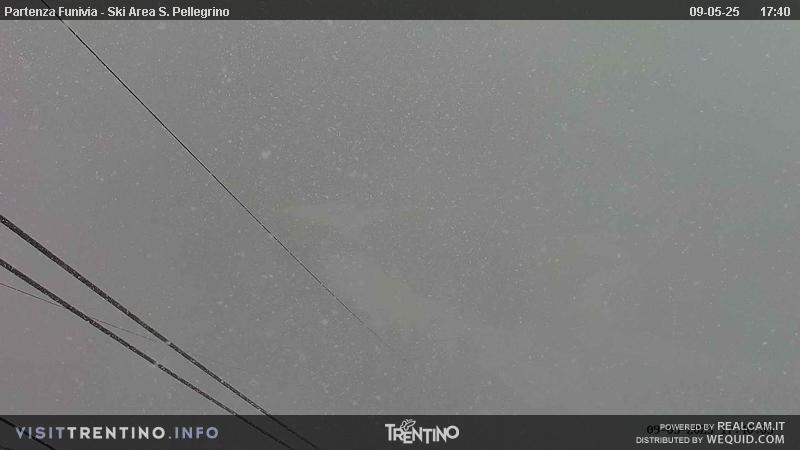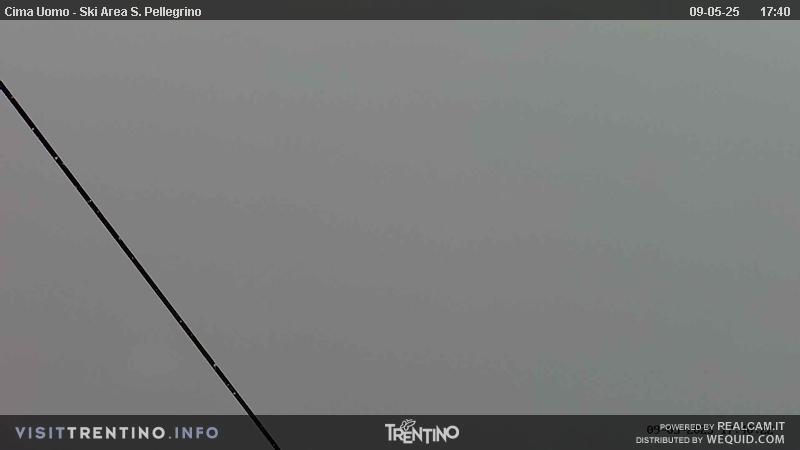 A window on the barn
Through this window you will be able to see our animals in the barn.